Thought this was perfect for this weekend! Some great ideas for Memorial Day! This food is festive and fun! Enjoy and Happy Memorial Day!
Beautiful Blest Mess
Memorial Day: Remembrance, Fireworks, The red, The white, The blue, and above all else… Cookouts.
When it comes to memorial day cookouts, people think the obvious. Classic hamburgers, hot-dogs, drinks and cake.. Amiright? But, that doesn't have to be the case! You can always do soooo many other food and drinks and I'm here to show ya!
First of all… The Main Course.
Redeye rubbed burgers with Worcestershire-glazed onions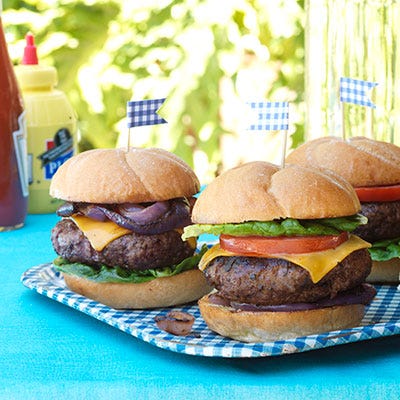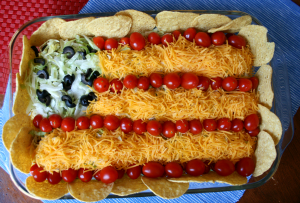 Pastry filled with Smokehouse BBQ
Next is your… Sides.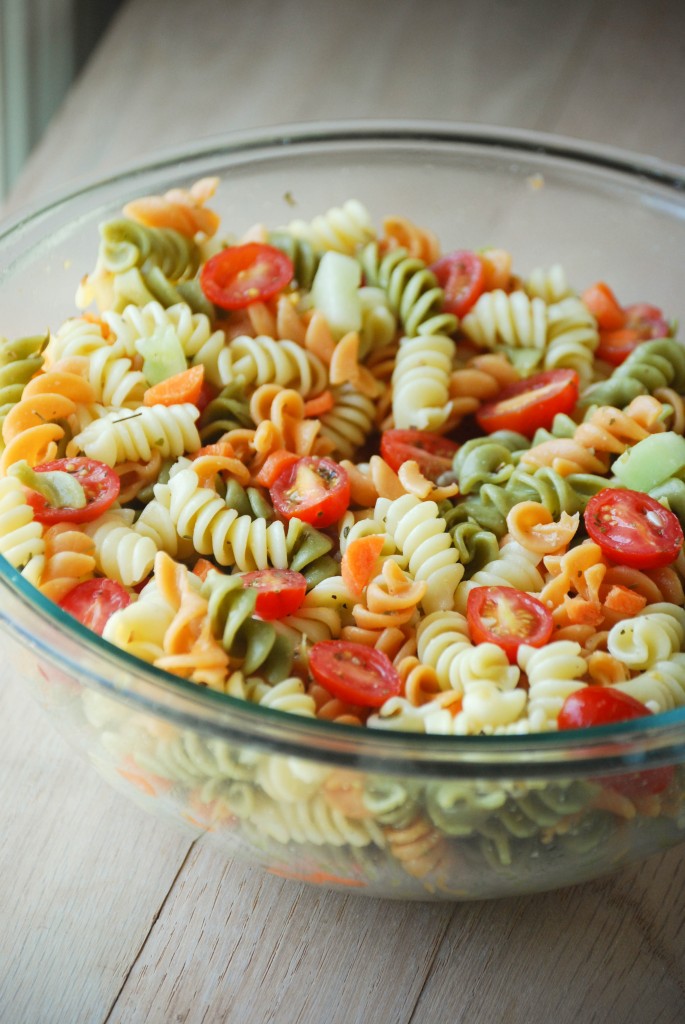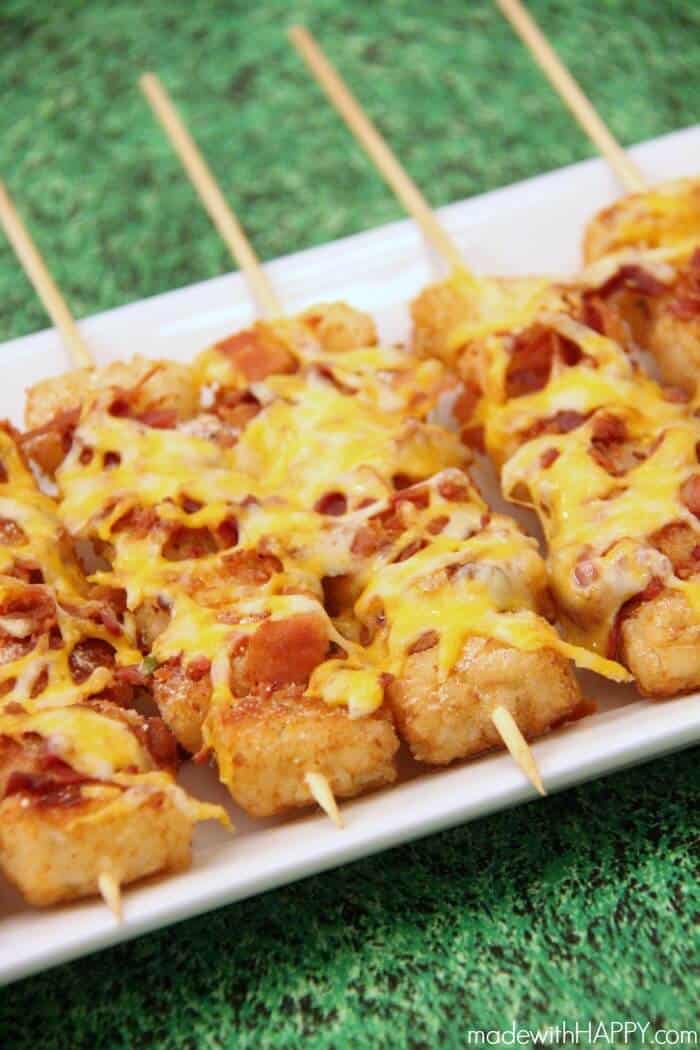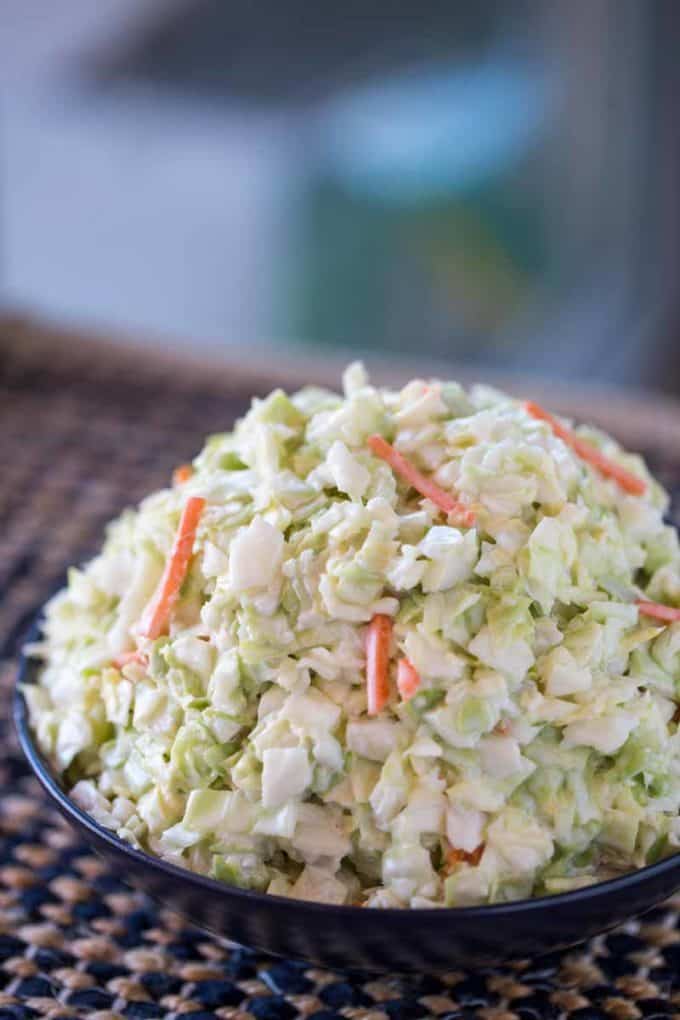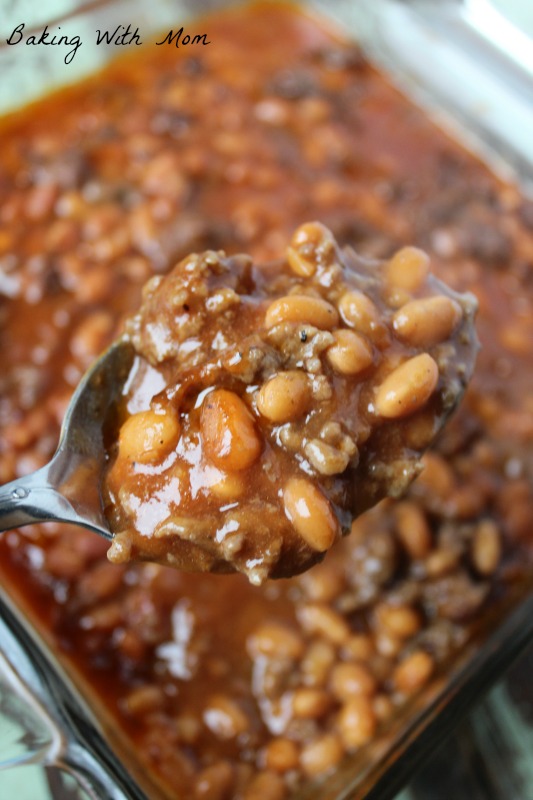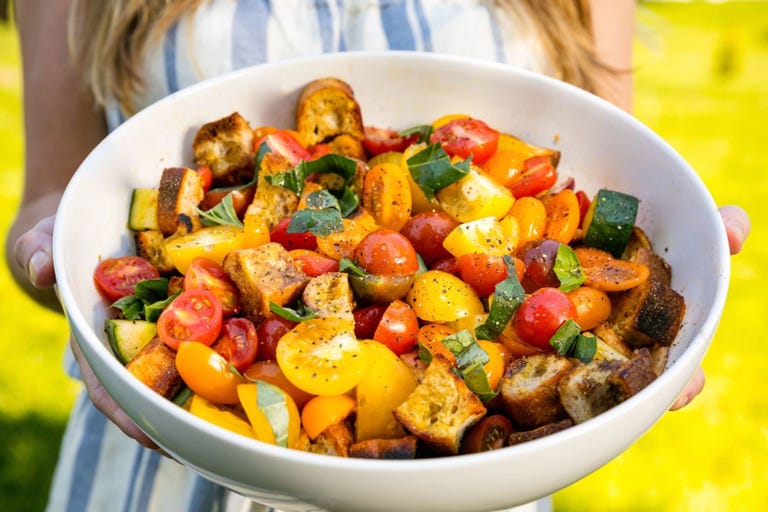 My favorite time… Dessert!
Dipped Ice Cream Cones (I made this one ↘︎)
And finally… The Drinks
View original post 54 more words